I had my tubal done yesterday at 3:15 and decided to document my journey. The pictures aren't that great because I used my cellphone. I was out of there by 6:00. Pictures should be worksafe except for my non makeup wearing self.

Today I feel pretty good except for some minor tummy pain and constant hicups lol



I arrived at 1:45
This is my sexy (not!) outfit.
My fun new elf shoes
The board for my pre-op room
My bed
My nurse Darla
Getting my IV
Heartrate Machine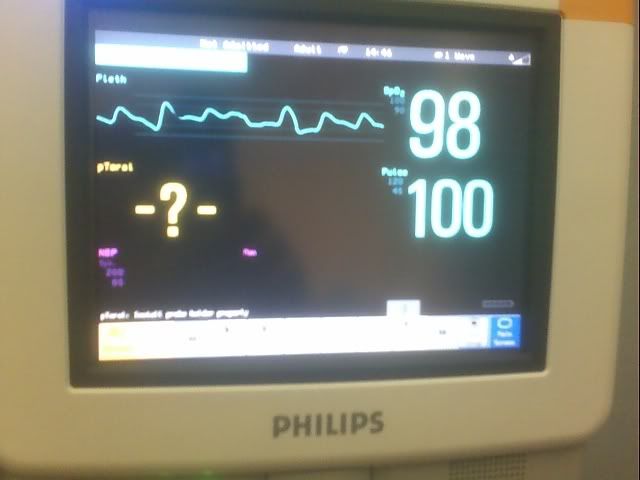 My awesome Doctor
Getting loopy from my anxiety meds
Time to Go!
Take me Away!
Into Surgery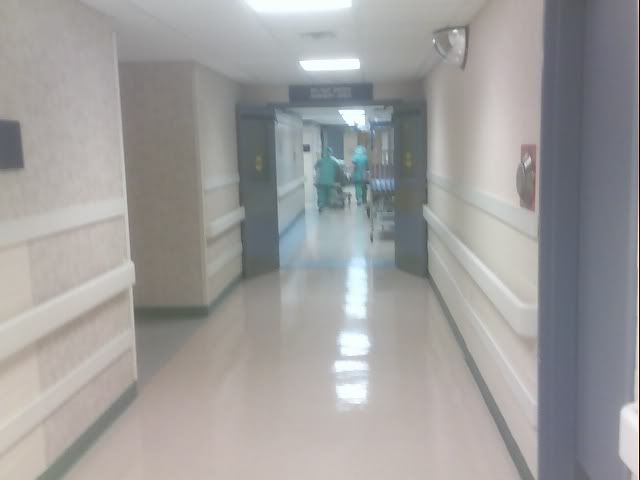 About an hour later....
Lucky #13 Recovery Room
Thats it!?!
Victory!!!
Yay for Popcicles!!
The End